Annual General Meetings
The UK Chapter holds Annual General Meetings in April each year and we try to also make the day a social one and an opportunity to buy/sell/swap items with other club members.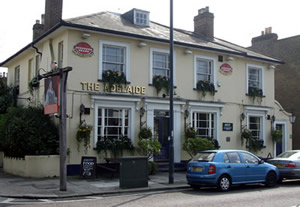 In recent years we have met at the Adelaide pub in Teddington, Middlesex where we have usually enjoyed excellent weather, allowing us to have lunch in the pub garden.
The links (right) are to the minutes of the meetings and usually some photos of the day. You will need the username and password to read the minutes. (email Terry for help)

Adelaide details: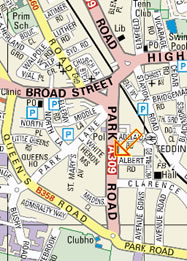 Address: 57 Park Road, Teddington, Middlesex TW11 0AU
Tel: 0208 977 3616
There isn't a car park but there is plenty of street parking nearby.

The railway station is two minutes walk away, South West trains, travelcard zone 6. Off peak there are 6 trains an hour starting from Waterloo station.